Reputable Apple expert Mark Gurman claims that the company intends to release new MacBook Air 13 and 15-inch models that are powered by the incoming M3 CPUs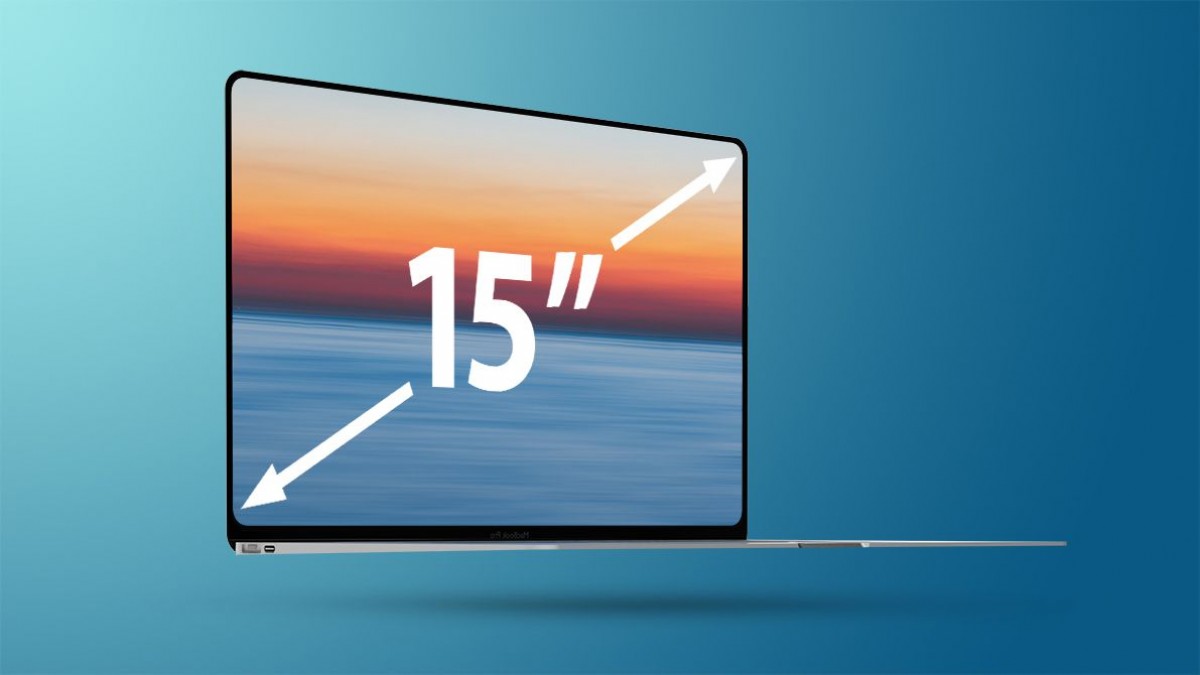 The new Macbook Air models will likely be announced sometime this spring or summer. Gurman suspects that both versions of the notebook will run on the M3 chip.
Huge improvements will also be made to the next Mac Pro and iMac Set. The Mac Pro will be powered by the M2 Ultra chip, while the iMac is anticipated to receive the same M3 treatment as the 13- and 15-inch Airs. The MacBooks should appear beside the Mac Pro.
Gurman anticipates significant internal design modifications for the conventional 24-inch iMacs, which are also overdue for an upgrade. The internal components and design, as well as a new stand attachment, are upgraded.
Last but not least, an iPad Pro will also have a new M3 chip on board and an OLED screen.
Follow our website for more tech news! 😌