Reliable tipster IceUniverse shared some preliminary specs details for the upcoming Samsung Galaxy Z Flip5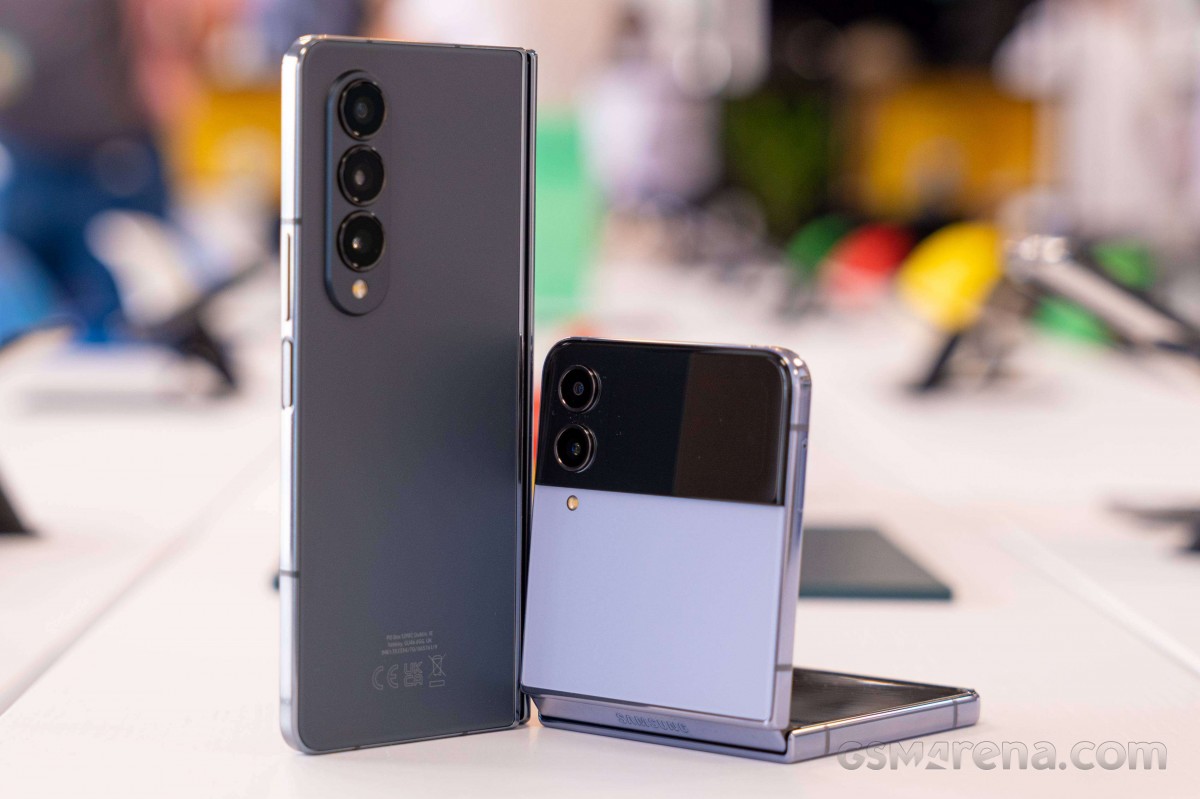 The big news for the Z Flip5 is the larger external display which is said to come in at 3.4 inches in diagonal. If true, it will in fact be larger than the Oppo N2 Flip's 3.26-inch panel and it will boast an alleged 1:1.038 aspect ratio – a nearly perfect square. The inner screen is said to boast narrower bezels and it will adopt a new waterdrop-style hinge to help hide its crease.
Moving to the Samsung Galaxy Z Fold5, we get new confirmation that it will retain the 6.2-inch cover screen from its predecessor. The device will be 0.2mm narrower than its predecessor but it will also utilize a droplet-style hinge like the Z Flip5 to help hide its crease and eliminate the gap when closed. Fold5 will be thinner than its predecessor coming in at 13.x mm in its folded state compared to 15.8mm on the Z Fold4. It will be a lighter device too at 254 grams.
Ice Universe's tweet regarding the matter is embedded below: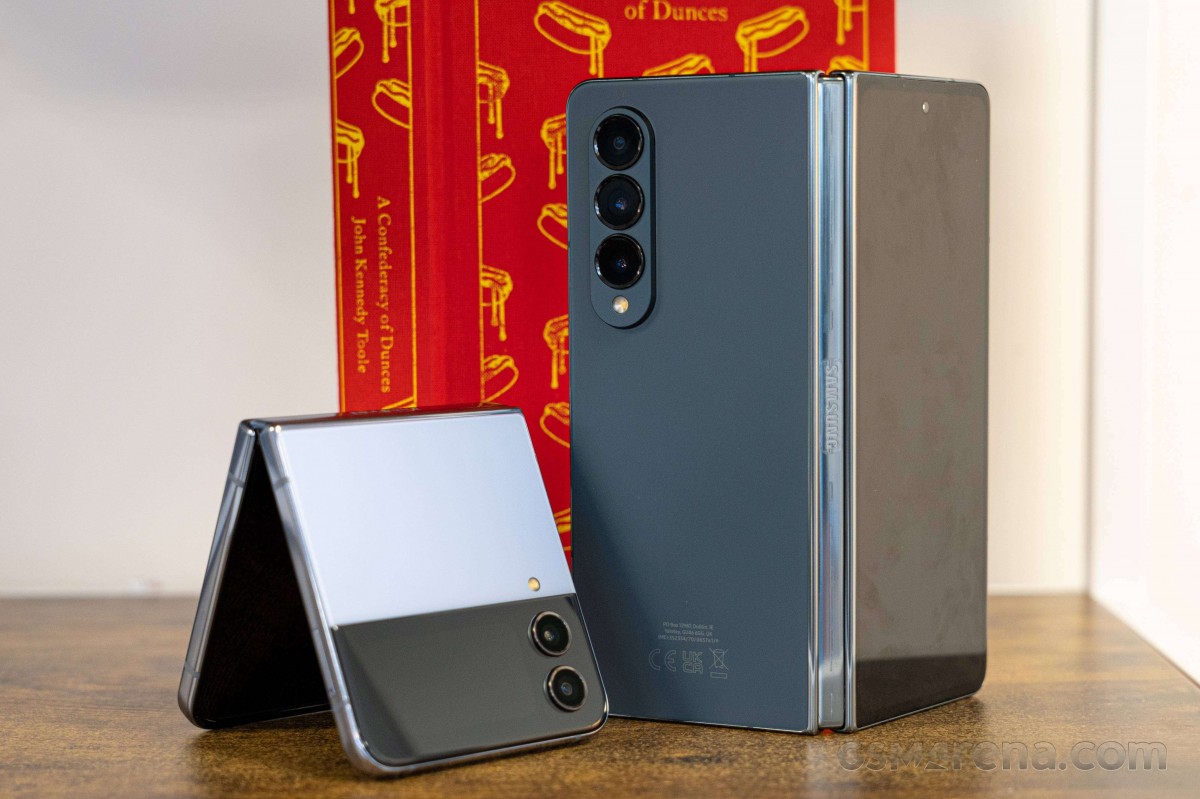 Snapdragon 8 Gen 2 will be utilized for both flip phones. They also have IPX8 waterproofing.
Visit our website for more tech-related news and a list of smartphones for your budget.