The Xiaomi 12S Ultra was the flagship with the best camera when it arrived, but sadly it remained exclusive to China. This will change with the Xiaomi 13 Ultra, as it was just confirmed to arrive this month and make it to the global markets
Xiaomi's page on Weibo and Leica's profile on Twitter where the company also confirmed the Leica partnership will continue for the new Ultra. It will have a unique and first-in-the-world camera system, including a new Summicron lens. Want more information about it? Here is an article about it: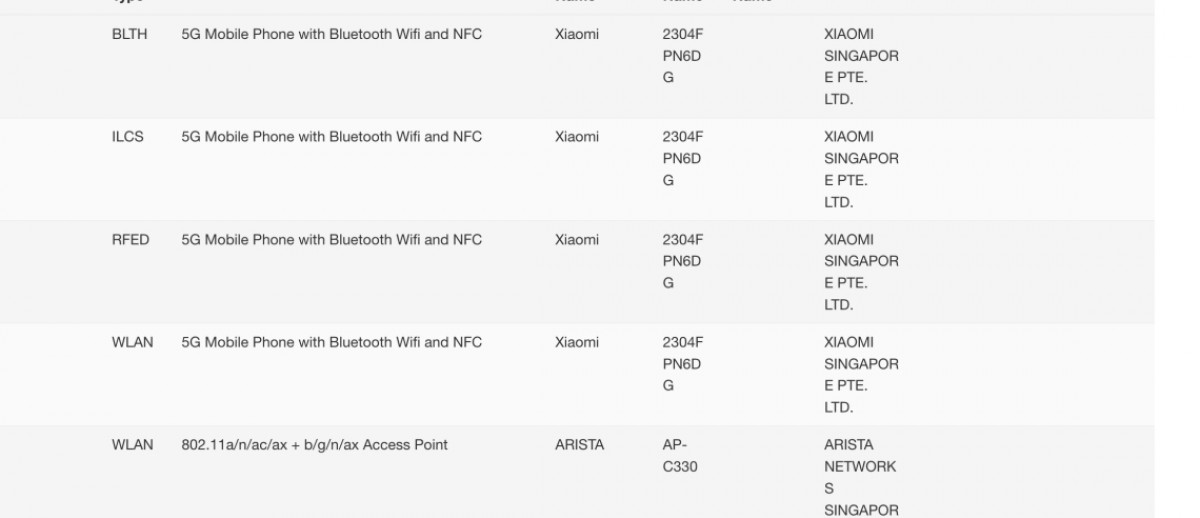 At the same time, the phone with model number 2304FPN6DG was approved by the IMDA – the communications regulator of Singapore. The listing itself does not reveal anything major – the phone will have 5G connectivity, Bluetooth, Wi-Fi, and NFC. The fact that it is being prepared for an international launch is what gets us excited.
We expect Xiaomi to start teasing more of the phone in the following days, including the expected massive camera island that should be even bigger than it was on the 12S Ultra.