Users can now experience Facebook Gaming in a whole different way, since a recent announcement stated that Facebook Messenger will let users play multiplayer games, even while on a video call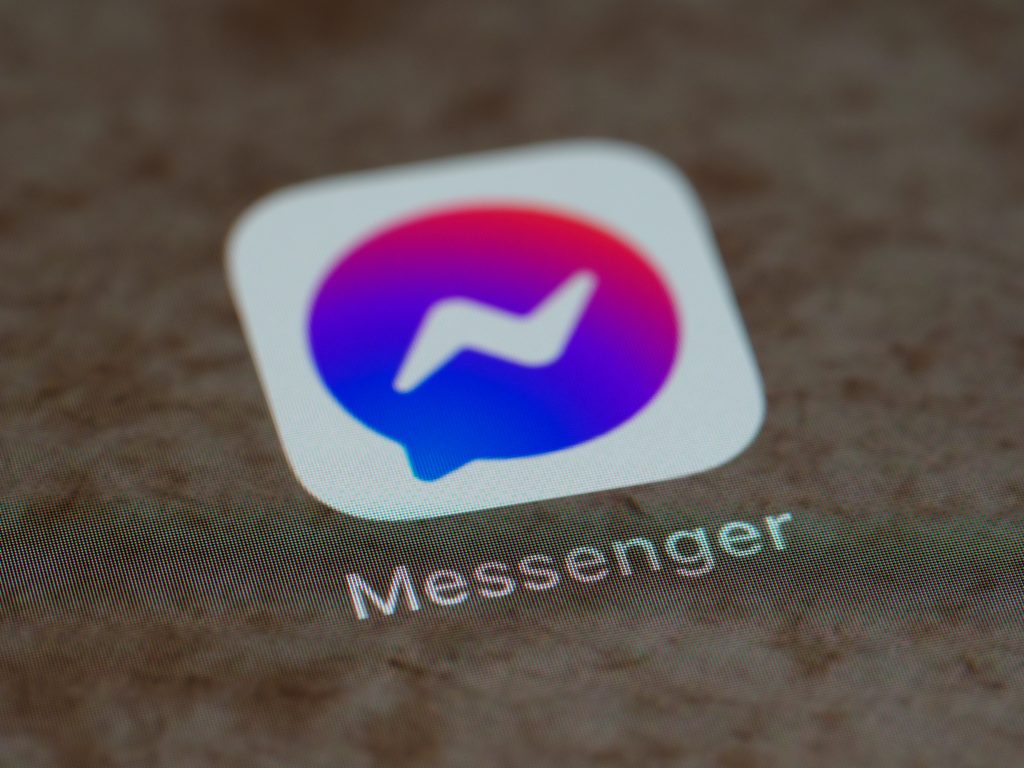 Now users can engage in their favorite games while on video calls with their loved ones using Messenger. So far, the games include Card Wars by Bombay Play, Exploding Kittens by Coatsink, Mini Golf FRVR by FRVR, and Words With Friends by Zynga.
Starting a game is quite easy, as a matter of fact. While you're in a video call with your friends, simply tap the "Group Mode" button in the center, and then tap the "Play" button to get started. This comes as a welcome move from the company, since in 2017, it announced that it would no longer support its desktop gaming platform, which included popular games like Farmville and Mafia Wars. The reason for this was that Facebook was shifting its focus to mobile gaming, where it saw more growth potential.
This feature is a huge plus because it is more fun to play games while on call with friends!