"Overlay ads" are still visible when using a desktop browser to access YouTube; they are displayed on the video (at the bottom edge). They will soon be removed because even the YouTube team finds them to be annoying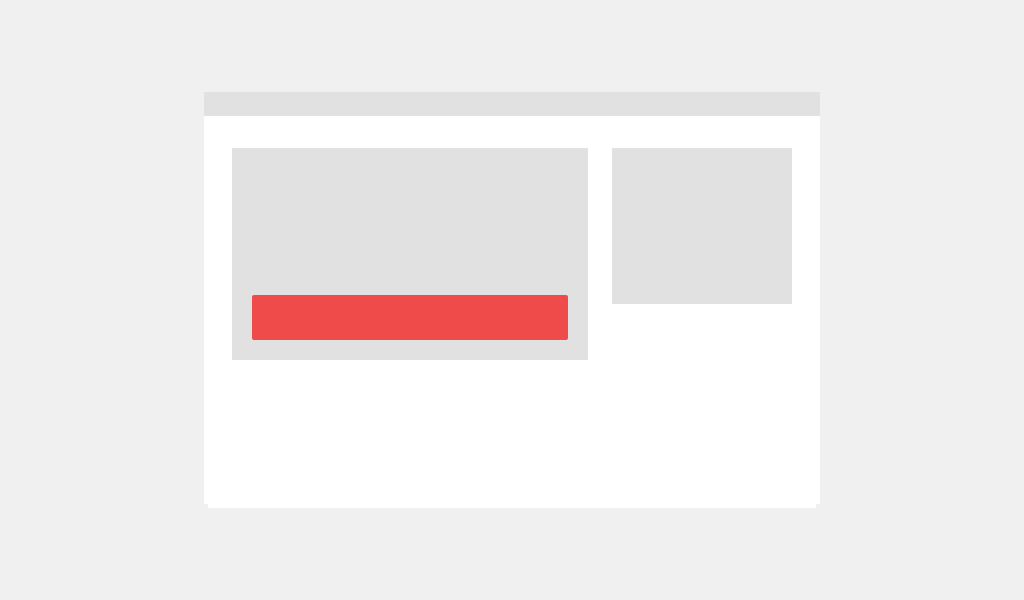 Starting on April 6, this type of ad will no longer be shown to users. And it will no longer be offered as an option in YouTube Studio. Although these ads will be replaced with "other ad formats," YouTube anticipates that this will have a minimal effect on the majority of creators.
Overlay ads used to appear on mobile too, but that they were axed quite a while ago and no one protested their removal. It's not clear what will replace these ads on desktop, though. Presumably things will focus on pre-, mid- and post-roll ads.
For more details, check out the post on YouTube Help. You might also want to visit this page to review the three types of ads that will remain available after April 6.
Follow our website for more tech-related news! 😌👌