As per the latest Counterpoint Research report, eight of the top 10 top selling devices last year are from Apple
Eight of the top ten devices were produced by Apple, with the iPhone 13 taking the top rank and accounting for 28% of all iPhone sales as well as an estimated 5% of global smartphone sales. From September 2021 and August 2022, the best-selling phone in the US, UK, China, Germany, and France was the iPhone 13.
With a 2.8% share of all smartphone sales worldwide, the iPhone 13 Pro Max came in second. The iPhone 14 Pro Max took the lead with 1.7% of sales.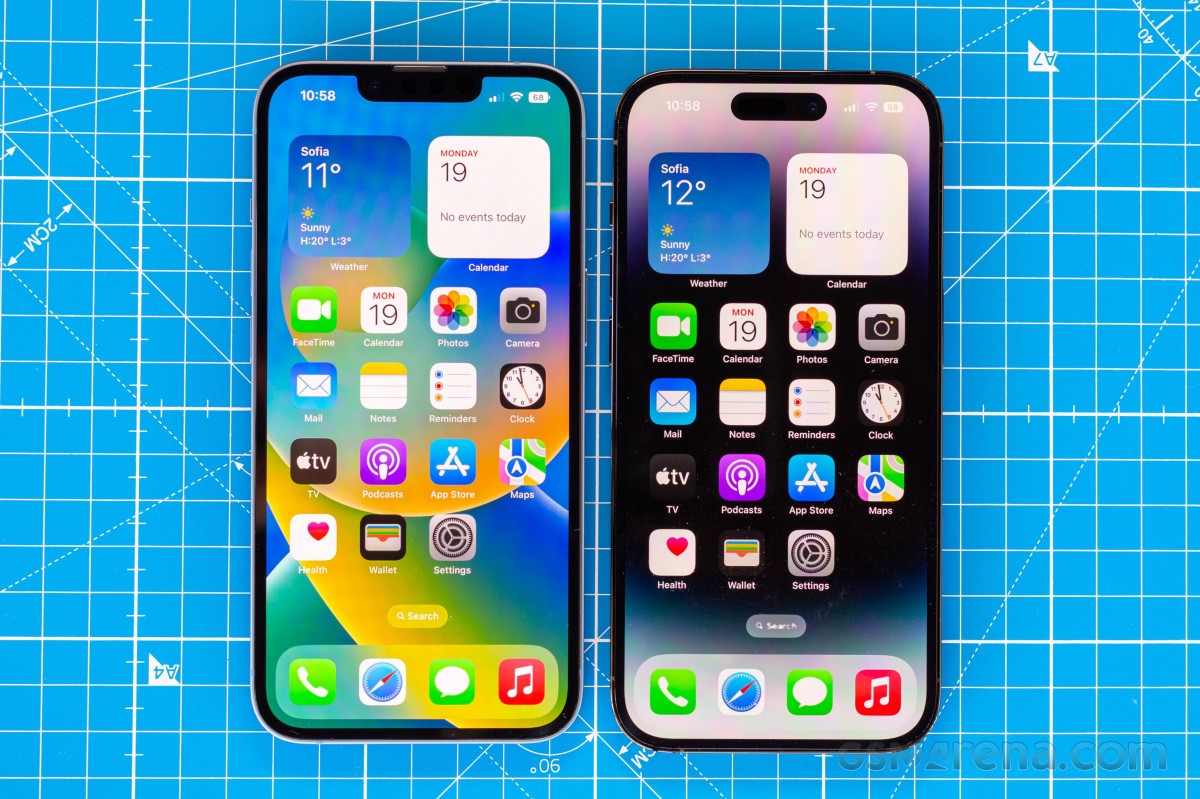 The iPhone 13 Pro is the fourth best-selling phone in 2022, followed by Samsung's Galaxy A13. While the iPhone 14 was the sixth best-selling phone in 2022, behind the iPhone 12. The iPhone 12 model was still incredibly popular in the US, China, and Japan despite its old age.
Despite iPhones being significantly costly compared to Android smartphones, the Counterpoint Research report showed that people will almost always prefer iPhones compared to Android smartphones. Several reasons would be because Apple is a well-known brand, iPhones have superb performance especially for its camera, years worth of software updates, and that iPhones have a premium feel.