Is it really unintentional though? Or someone has been fired?
With the abundance of leaks circulating over the past few weeks regarding Samsung's trio of Galaxy Fan Edition devices, it appears that the official announcement date is imminent. A seemingly unintentional move by the company now validates our suspicions. The Argentinian division of Samsung recently shared an image that prominently featured all three products: the Galaxy S23 FE, Galaxy Tab S9 FE, and Galaxy Buds FE.
Furthermore, the posted image was accompanied by a description that explicitly identified all three devices. This could lead one to argue that Samsung has, in effect, already made an unofficial announcement.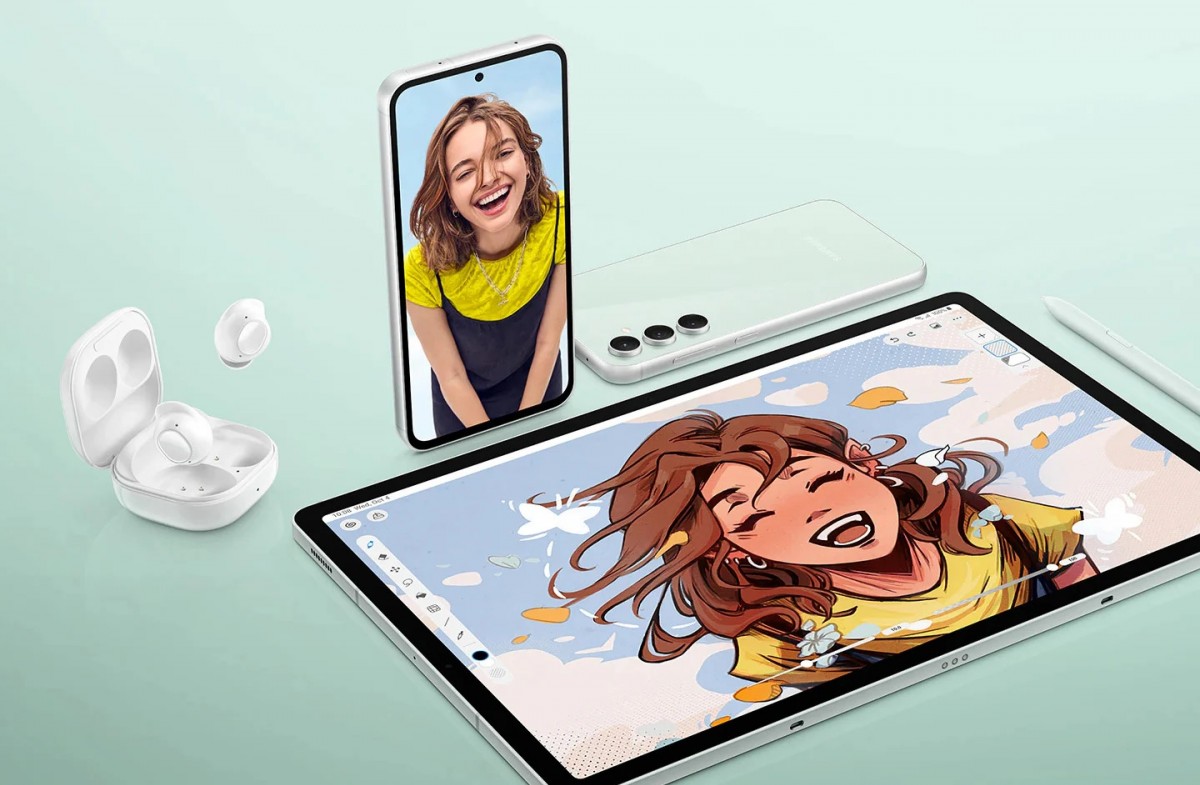 Of course, a proper unveiling is due as this leak didn't give out any new information. It just confirmed the design of all three. Official specs, pricing and availability are coming at a later date, quite possibly in October.