The Xiaomi Mix Flip is on the way!
Xiaomi has already released three generations of its foldable phones in the "book-style," "large style," and "horizontally folding" categories, which transform into tablets. Surprisingly, the company has refrained from entering the flip-style foldable phone market, despite many of its Chinese rivals venturing into it.
However, it appears that Xiaomi is gearing up to step into the flip-style foldable arena soon. Today, the Xiaomi Mix Flip name has been discovered in a Chinese IMEI database, confirming the imminent arrival of such a device, bearing the model number 2311BPN23C.

According to a previous rumor, the Mix Flip will be launched alongside the Mix Fold 4 next year, in which case the wait would be far from over, but at least we now know that Xiaomi is in fact working on a flip style foldable too. On the other hand, other sources are speculating (based on the model number starting with 23) that the Mix Flip will actually be out before the end of this year. The alleged design of the Mix Flip has been leaked too, take a look for yourself below.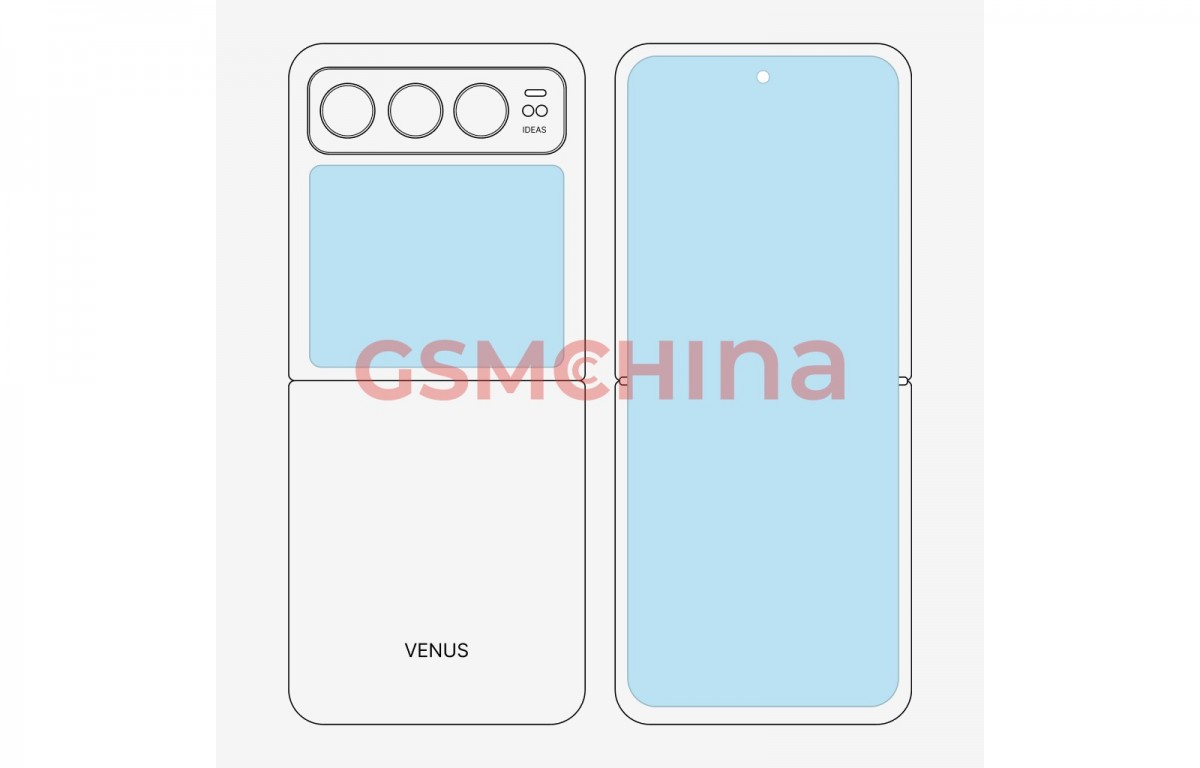 When you unfold it, the screen side appears quite similar to other flip phones, but what really catches the eye is the camera setup, which, based on this sketch, somewhat resembles that of a Pixel. However, it's important to note that the final design might differ significantly from this representation. The camera module features three sensors, which strongly suggests the inclusion of a telephoto lens, and there are speculations that it will provide a 3x optical zoom.
Not surprisingly, the phone is expected to run on the Qualcomm Snapdragon 8 Gen 3 SoC, which is set to be officially introduced next month. Considering that the Mix Fold 3 is already impressively slim and lightweight for a foldable device, it's possible that the Mix Flip will share these characteristics to maintain a consistent family feel.
One last thing to mention: this information pertains to all the Mix Folds in the lineup.